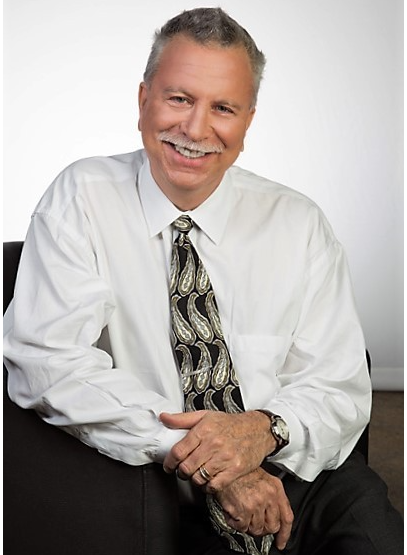 Brian Taub
Financial Security Advisor
Investment Representative
Experienced and knowledgeable financial security advisor, ready to work with you to meet your personal and your family's financial security goals. A keep it simple approach for coming up with tailor made solutions. Advice that will be frank, unvarnished, and always having your best interests at heart. I will work as hard for you as I do for my family to a build a financial security plan to help you achieve your financial independence. I will keep in touch with regular predictability.
Recent posts
Insurance basics for kids
Nov 30, 2023 - Canada Life
Insurance may seem like a complex topic to talk to your kids about. But sharing basic insurance concepts can help prepare your kids for the future....
Read more
Contact
Contact me today to learn more